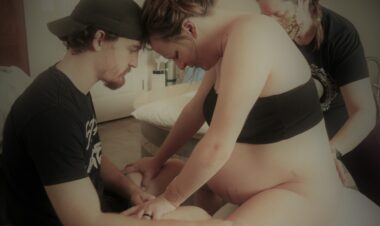 Birth and Postpartum Doula Services
A doula is a childbirth professional that serves women by reducing discomfort and pain during labor with continuous support including massage, counter pressure, relaxation techniques, and education.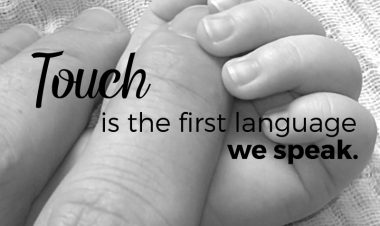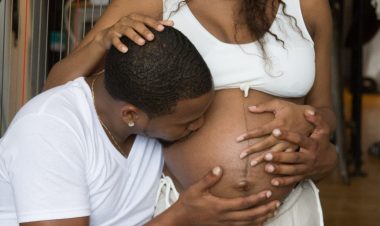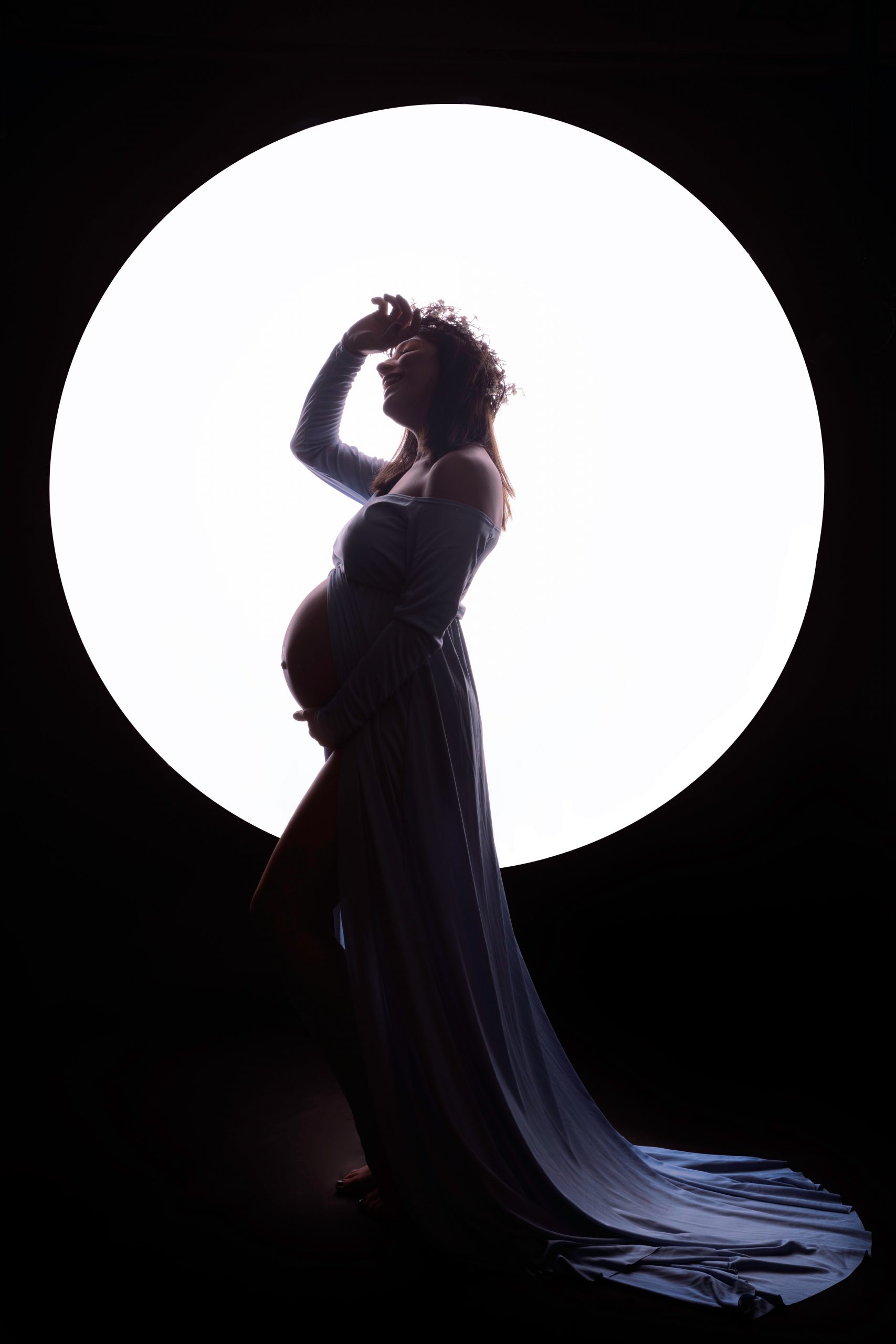 Nurturing the Mother so she can Nurture her Baby.
Most mothers experience daily aches and pains in their body as a baby grows and develops. Prenatal massage can address the pain, stiffness, and discomfort. Treating these issues can help you have an easier and healthier pregnancy and birth experience!
Massage work and doula support combine to bring you the ultimate in care and comfort during your pregnancy, birth, and postpartum periods. Reduce the pain of pregnancy with prenatal massage. Change the way you birth by hiring a doula. Have the absolute dream of a pregnancy, birth and postpartum experience!
Pregnancy pain is not something you have to suffer through!
Read More
Our Services
Massage, Birth Doula services, Childbirth Education, Belly Binding, Aromatherapy, Spa upgrades
View All Services
Choose your packages to get started right away.
We offer various packages to meet your needs.
View all packages
Client's Testimonials
I love getting feedback from my clients here is what a few clients have to say:
Mindy was a wonderful help to my recent pregnancy and birth experience.

Mindy was a wonderful help to my recent pregnancy and birth experience. I was so excited to find a doula who is also a masseuse! Mindy's pregnancy and post-partum massage skills were so wonderful and her attention to comfort with a specialized set of supports was much needed. I have had other pregnancy massages that were side-lying or on different supports and they were not as comfortable.

As a doula, I appreciated Mindy's openness to support whatever we hoped for our delivery. She had lots of helpful ideas during labor to ease a pain-med free delivery.

Mindy is a top notch doula

Mindy is a top notch doula. She has so much knowledge of pregnancy, birth, postpartum, and newborns that hiring her for our second baby has been like having a sister I can reach out to at any time with questions. She brought a calm presence to our labor and delivery room and was able to help ensure my wishes were achieved as best as possible with our circumstances. I would highly recommend her to anyone hoping to have a positive birth experience. I definitely recommend her for massages too.

More energy

"When I was 35 weeks pregnant I needed relief. I am so very thankful for Mindy. She made me feel comfortable when I felt like a beached whale. I was more energetic and happy for weeks afterward. It was an amazing, relaxing experience."

1st massage

​"Very first massage ever and the best experience I've had . I did not once feel uncomfortable. She made it a very comforting and relaxing."

1st natural birth

"I used Mindy for my 3rd child's birth to be my doula. She is amazing! She is very knowledgeable and helpful at what she does. This was my first natural birth and she helped me achieve that. She is very calming and really helped me feel like I was in control through contractions. She also gives the best massages. 😉 I would recommend her to anyone. Thanks Mindy!"

arthritis sufferer

"As a sufferer of arthritis Mindy has helped me greatly. I have followed her to her new office and I have no regret doing so."

Twin mom

"I used Mindy during my last few weeks of pregnancy with twins, to work out all of the painful kinks in my body. I am going into labor pain free and relaxed. She is great and has a deep understanding of massage and especially prenatal massage. Highly recommend."

Favorite massage therapist for many years

"Mindy is the best massage therapist that I have found. I throw my back out and get migraines a lot and she always helps it feel better and loosen the muscles. She also was my massage therapist throughout my last 2 pregnancies and my doula on the last one! She helped me through postpartum issues and all the pain that comes during pregnancy 🙂 I've been seeing her for the past 4 years and wouldn't think of going somewhere else."

Special Birth

​"I cannot find the exact words to express how exceptionally wonderful Mindy is as both a doula and a massage therapist! Mindy supported my husband and I during what may have been the one of the hardest times of our life. My last pregnancy with my third baby was extremely high risk as our baby was diagnosed with a rare trisomy. Mindy became one of our most valued support people during the entire process. Looking back, both my husband and I strongly feel we couldn't have done it without her.
Massage Address
1133 N Main St #150, Layton, UT 84041
Massage Hours of Operation by appointment only. Contact Mindy Bigler
M Closed
T 01:00 PM - 05:30 PM
W Closed
Th 10:00 AM - 03:00 PM
F 10:00 AM - 03:00 PM
Sa 09:00 AM - 01:30 PM
S Closed
Online schedule will only show partial times available, text or call for more options. Other hours may be available based on client need.
Book Now
Book massage services online or call to schedule a doula interview.