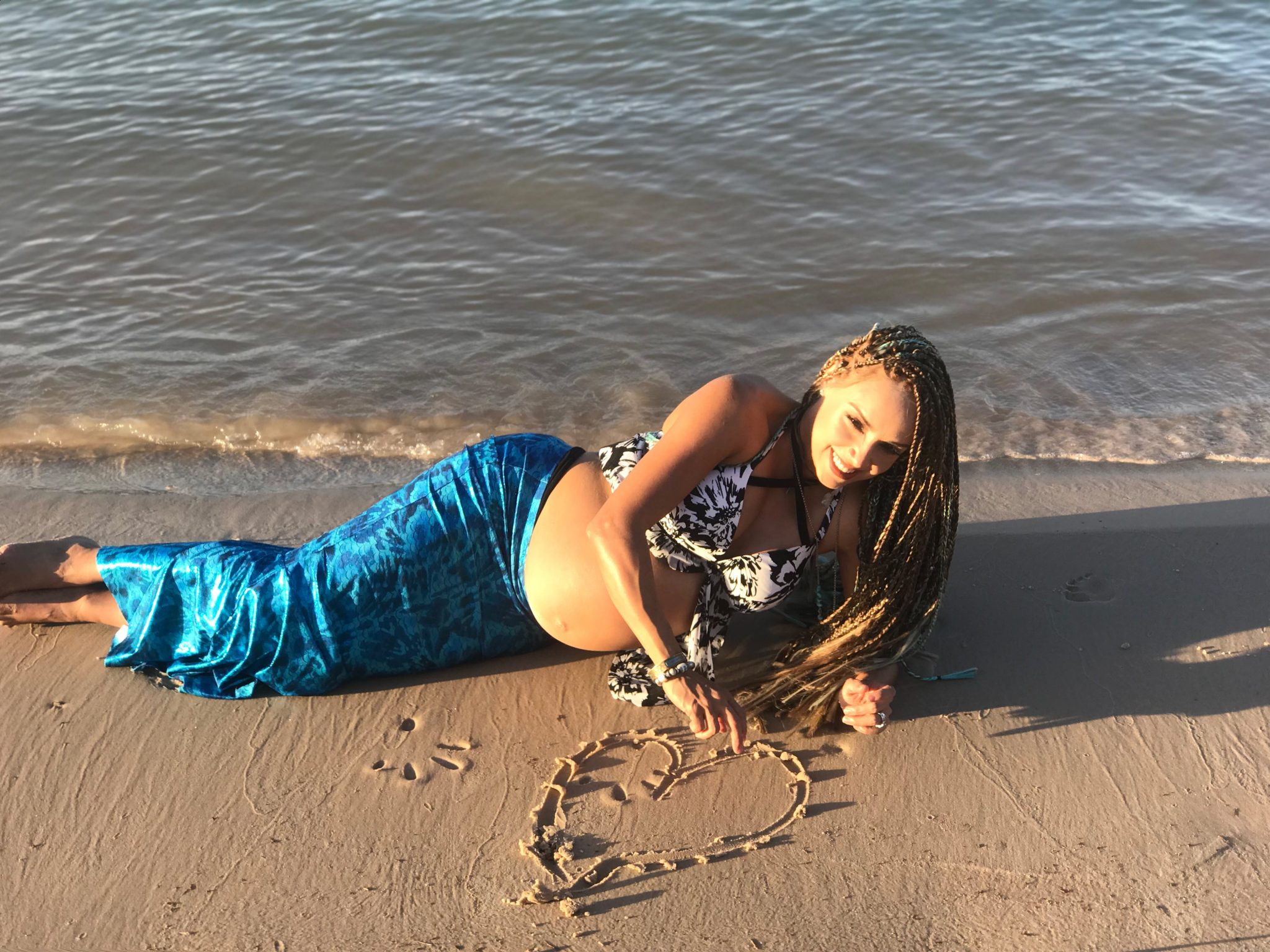 Giving birth should be your greatest achievement not your greatest fear.– Jane Fraser (Weideman)
If a doula were a drug, it would be unethical not to use it. ~ John H. Kennell, MD
​Having a Doula has been proven to reduce cesarean sections, reduce the need for pain medication, reduce the need to augment or induce labor, and reduce the time labor takes.
More women find greater satisfaction in their birthing experience and greater bonding with their babies when they have a Doula. All births not just natural ones can benefit from a Doula.
Take the stress out of looking for a birth doula by getting a massage! Combine a 60 min massage with a birth doula consultation. The 1st 60 minutes is a relaxing and therapeutic massage. The last 20 min your partner can join us and go over birth doula services. You get to ask all your questions at your leisure anytime during your visit and get to know what kind of massage I give. This is a great way to see if we are a good fit and feel comfortable together. After the massage your partner, if desired, can join us in person or via zoom. We can go over what to expect with me as your doula, packages, pricing, and contract info. You well leave the interview well acquainted, relaxed and feeling better, and with a very good idea of if we are a good fit.
With a birth doula you will get continuous care prenatally, throughout labor and postpartum.
2 prenatal in home visits and unlimited prenatal support for questions and concerns.
24 hour on call 2 weeks before due date ready for whenever you go into labor.
Continual labor support at home or/and at your birth place.
After birth care until the mother is settled, cleaned up, fed and baby is nursing.
After birth call to check in 2 days later and see how the mother is doing.
Postpartum support for questions and concerns.
Postpartum visit 2-4 weeks after birth to check on the family.
75 min prenatal massage in my office.
90 min Postpartum massage with mother roasting hot stone upgrade.
Basic infant massage class for parents, in home during postpartum visit or in office.
Initial Belly bind, after the postpartum massage in office. In-home bind for up to 10 days pp will be an extra $50 per day.
Doula clients who sign paper work and pay the deposit fee will get 10% off any other services.
Bare bones doula services no massage or belly bind $900
Scheduled C-section package with massage and bind $900
What is Postpartum Belly Binding?
Comprehensive doula package with additional full private childbirth class series 6 weeks 2 1/2 hours for those who do not have time to take classes or are unable to find one that fits their schedule.

A doula is a childbirth professional that serves women by reducing discomfort and pain during labor with continuous support including massage, counter pressure, relaxation techniques, advocacy and education. This allows for a quicker recovery for both mother and child. I have expanded my prenatal massage and childbirth education training with Doula training that gives me added comfort techniques for labor including Spinning Babies techniques for optimal fetal positioning, emotional support to help the mother and partner deal with unexpected situations in labor, and mother advocacy to help them create their optimal birth experience. ​

I will now be offering services to doula clients that have due dates after September 1st spots will be limited. Call, text, 801-391-4164 or email [email protected] with any questions and to set up an interview to see if I would be a good fit as your Doula. I serve Weber, Davis, Box Elder, and Cache counties.
---