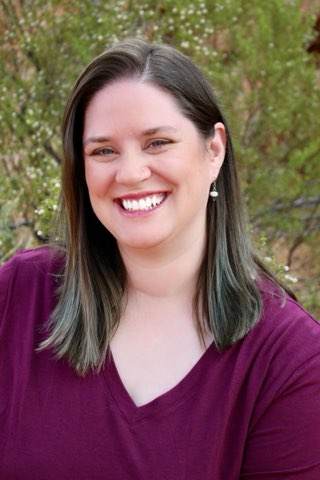 Mindy Bigler LMT, SPD
Maternity Massage Specialist and Birth Doula
​
Mindy has been doing massage and body work for over 24 years and Birth work for over 17 years.
Her passion for working with pregnant moms, started at massage school in 1997 there she was introduced to the idea of natural childbirth and prenatal massage.
When she got pregnant she took a Bradley Method class to prepare for her first baby and loved the class and birth so much she decided to become a teacher a few years later. She then trained in The Bradley Method ® in 2004. 
In 2013, she returned to massage and became a prenatal massage specialist at Salt Lake Prenatal Massage. She has worked with hundreds of prenatal and postpartum clients. In 2017 she became certified as a still birthday doula.

Mindy has had three beautiful boys and one sweet girl naturally. She loves working with clients whether it is easing aches and pains during a massage or getting the awe inspiring opportunity to be a part of a birth. She truly loves her job and is thankful every day to get to do what she does.
For commonly asked questions about Massage and Doula services click here.