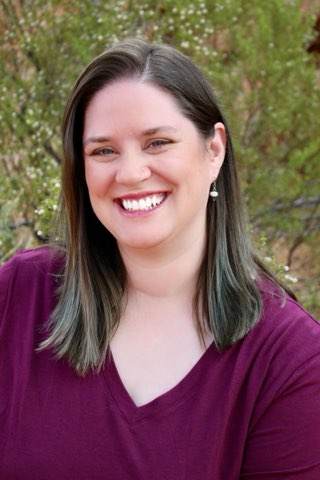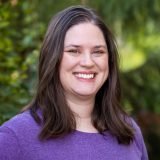 Mindy Bigler LMT, SBD
​Maternity Massage Specialist and Birth Doula
​
My passion for working with pregnant moms, started at massage school in 1997 there I was introduced to the idea of natural childbirth and prenatal massage.
When I got pregnant I decided to take a Bradley Method class to prepare for my first baby and loved the class and birth so much I decided to become a teacher a few years later. I took my first childbirth teacher training in The Bradley Method ® in 2004. 
In 2013, after spending time at home with my children for 14 yrs, I became a prenatal massage specialist at Salt Lake Prenatal Massage. I was able to work with hundreds of prenatal and postpartum clients, I now have my own office Mother Nurture Baby in Layton, Utah. I have also expanded my prenatal massage and childbirth education training to include Doula certification. A Doula is a childbirth professional who serves women by reducing discomfort and pain during labor with continuous support including massage, counter pressure, relaxation techniques, and education. This allows for a quicker recovery for both mother and child.
I had three beautiful boys and one sweet girl naturally. I love working with my clients whether it is easing aches and pains during a massage or getting the awe inspiring opportunity to be a part of a birth. I truly love my job and am thankful every day I get to do what I do.